Gould, Sam, "Nature Is a Language." In the Pines: Abstraction, Recognition, and the Power of Not Knowing. Minneapolis: Wooden Leg Press, 2016. 91-99.
Lee, Junghee, "Sending Signals", Sending Signals print calalog, 2011.
Ian MacLean Davis, "We Saw This, So Should You: 2013 MFA Thesis II at Maryland Institute College of Art".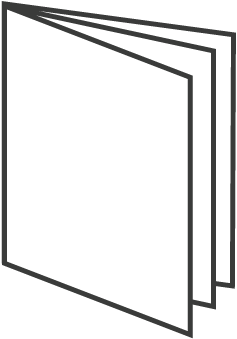 Louis Jacobson, "Reviewed: Currents at Carroll Square Gallery", Washington City Paper, February 19th 2013.